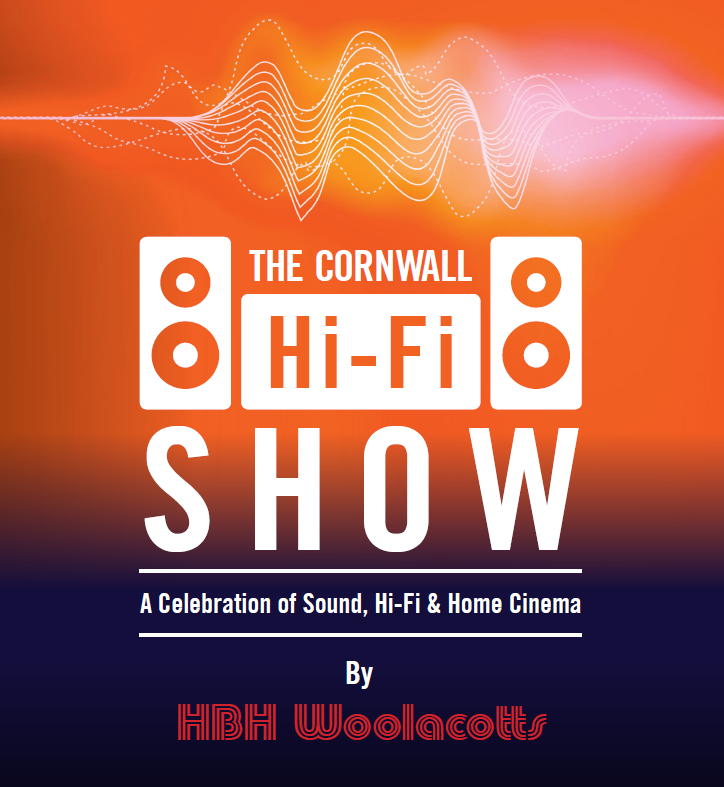 FOR YOUR CHANCE TO WIN A SONOS BEAM



The Royal Cornwall Showground - Pavilion Centre
Friday 11th October; 10am - 8pm
Saturday 12th October; 10am - 6pm
FREE ENTRY TO THE PUBLIC & TRADE


Telephone HBH Woolacotts Wadebridge: 01208 816155
CornwallHifiShow.com - Home of Cornwall's ONLY Premium Hi-fi Show hosted at the
Royal Cornwall Showground by HBH Woolacotts Ltd Wadebridge. Premium audio brands,
live demonstrations, and on-the-day discounts exclusively to the show.

Our top quality audio brands at the shop include...
Kef, Bowers & Wilkins, Monitor Audio, LG, QED, Sonos, Bose, Yamaha, Sony, Panasonic, Arcam,
Cyrus, Rotel, Pro-Ject Audio, Unison Research, Technics, Roksan, Dali, Music Fidelity, Ruark Audio, Teac.